Product Description
Eder Poly Max American Flag

100% Made in the USA!
A SUPERIOR FLAG FABRIC THAT HAS NO COMPETITION
Superior Performance In... ...Sun ...Rain ...Wind
Light-Fastness
Protects against UV Rays.
Wet-Fastness
Prevents migration and bleeding of the dyes.
Strength
Increases the flag strength by 2 times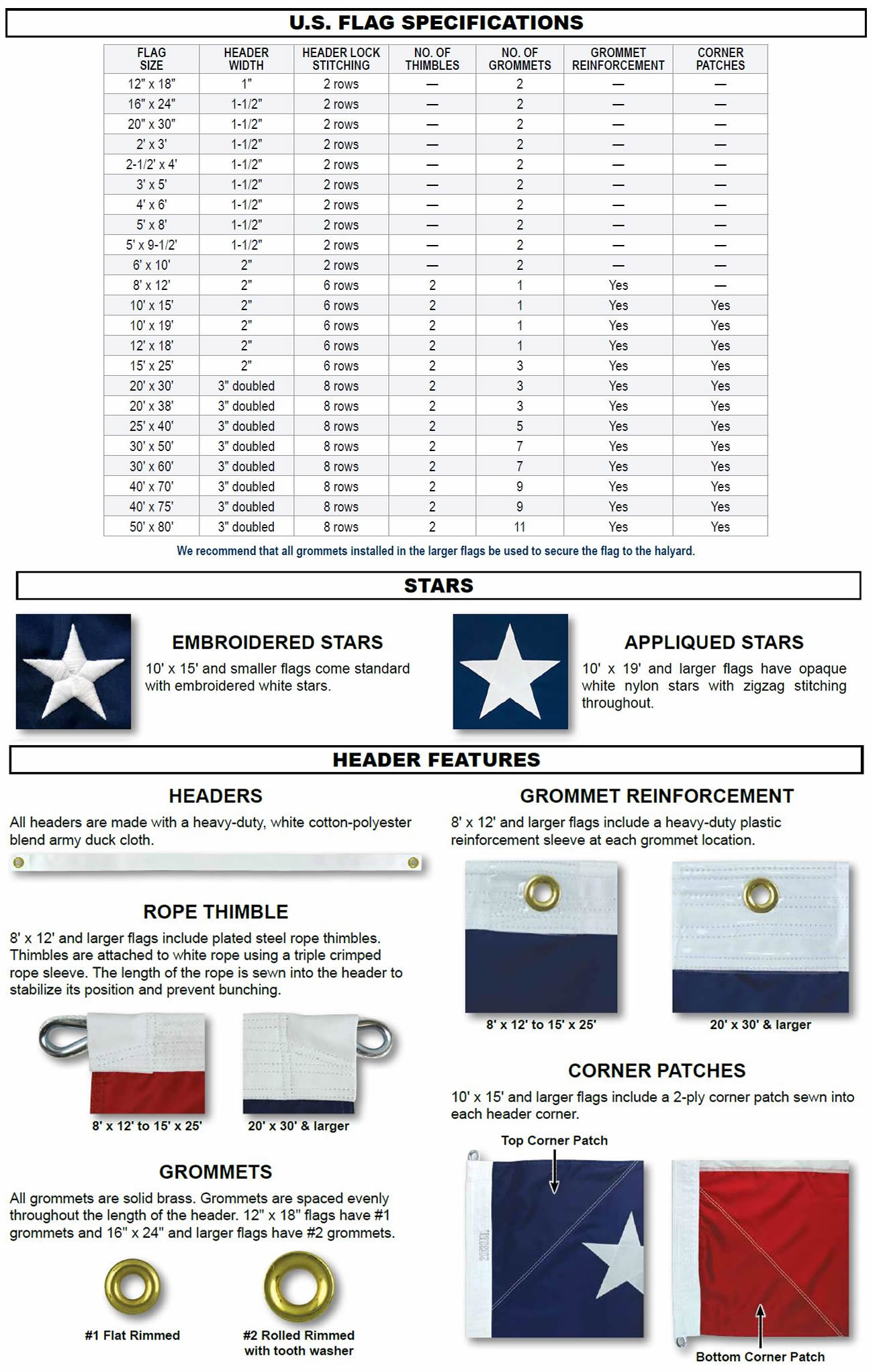 Product Videos
Custom Field
Product Reviews
Our community installed a flagpole and this flag has withstood extremely well, with high winds, no tears and it hasn't faded at all. Now I have one of these flags flying on my flagpole.